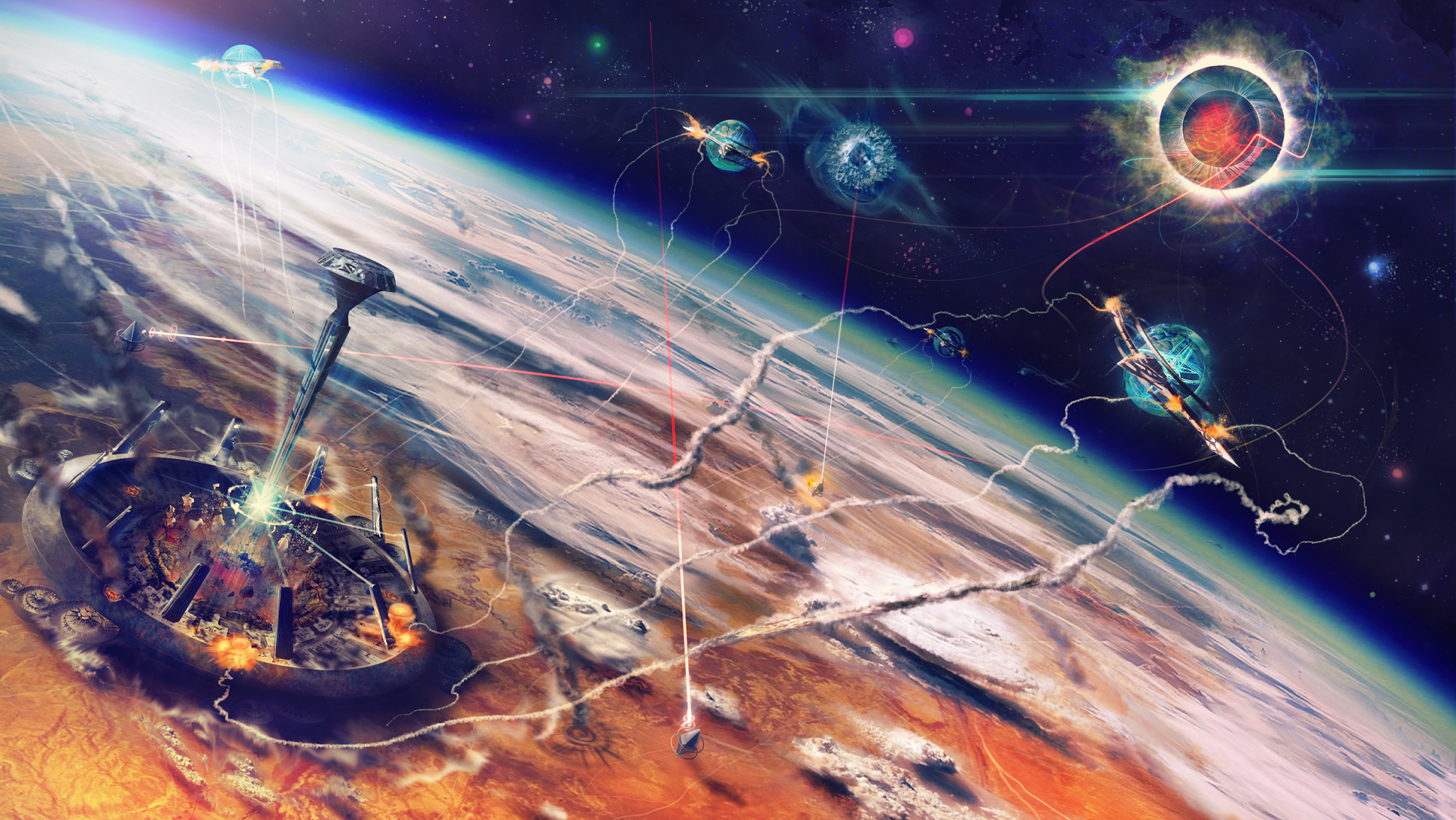 War to the Core
We've achieved a lot of progress in the game. Apart from a lot of other improvements done recently (be it stability related stuff or addition of features), we've also updated battle screen UI, now it is a lot cleaner and informative.
Alpha/Beta Testing
If you're interested in beta testing War to the Core, please use following link to go to our website where we have extended info for (pretty much) all platforms: War to the Core - Alpha/Beta Testing
Communication
If you want to get in touch with us or other players of our game, please join the conversation on Discord.